Make an Awesome First Impression—By Design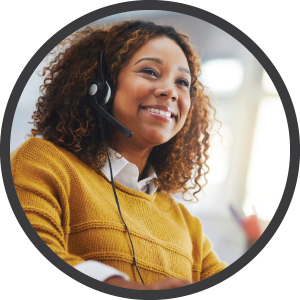 Live Answers to Pressing Questions
Do you have a question not covered in our FAQ? Call 1-888-644-7745 now. One of our Product Specialists will listen attentively to your concerns. You'll get enough information to confidently make your best choices.
4 Easy Steps to Place an Order
Here's a standard project timeline. Tell us what you need.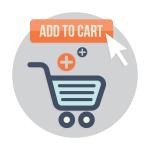 Step 1
You order online, or call and receive a quote. Tell us you agree.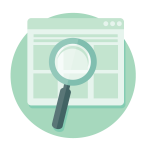 Step 2
You receive art proofs within 48 hours. Look them over. Want to make more changes? Let us know your revisions.
Tell us you approve.
Step 3
We process your payment and bring your idea to life. Most products print and ship within 6-8 work days after proof approval.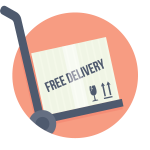 Step 4
Relax! Your order is on its way to you. Tell us you love it!
Take It from Here
Now it's in your hands. We expect you'll be pleased. Let us know. Send an email or lick a stamp, but share your feedback with us. Proudly make your presence known. Send us some pictures!
Customer Testimonials
You all helped us finalize the designs so it would be wrong to go anywhere else! Plus, we love you and your company's promptness and customer service!
-Sam Flordia Fish and Wildlife Conservation Commision.
#Instagram
Take a photo with our items and tag us on #stickersandmore.
We pick our faves and feature them