We offer top class designs at affordable prices and fast turnarounds. From logos and graphics to T-shirts, hats and a lot more! We design it all.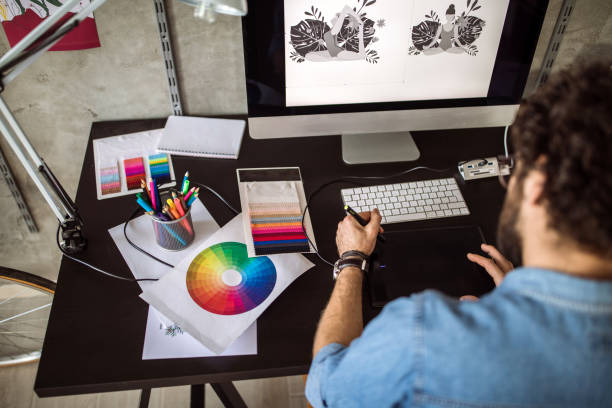 #Instagram
Make a cute photo with our items and tag us on #stickersandmore.
We pick our faves and feature them

Want to keep up with trends?
Subscribe to our newsletter and get the best reviews of latest products